Welcome to Kaleidoscope Counseling & Wellness, PLLC
Michelle Rosenbalm, LPC, NCC
A THERAPEUTIC JOURNEY THAT IS WARM, GENUINE AND COLLABORATIVE.
We all have parts of ourselves that feel broken or get disconnected from their original form and like a kaleidoscope, we can morph and shift into different patterns and designs, and still be beautiful.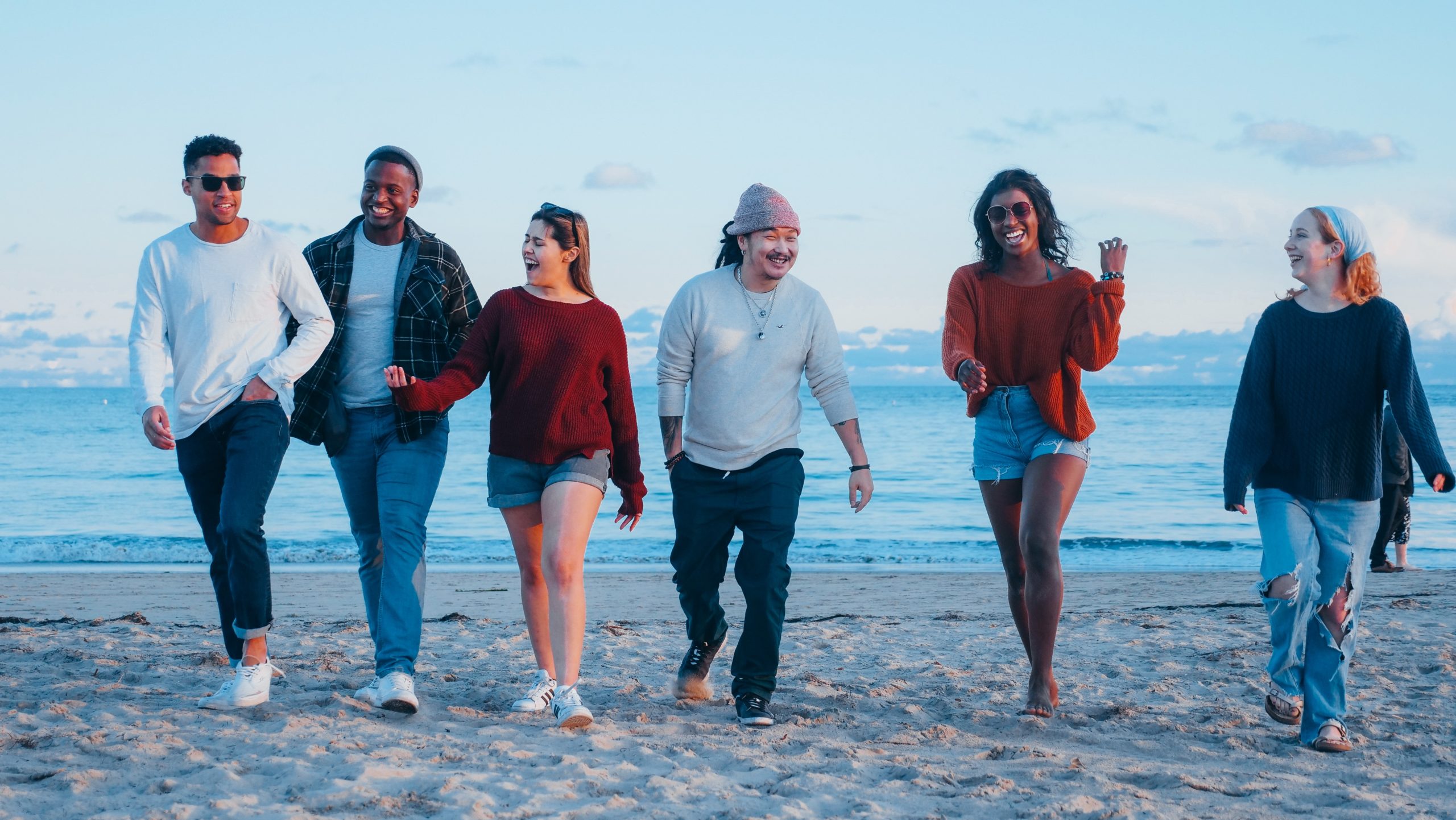 Individual Counseling Services
Kaleidoscope Counseling & Wellness works with individuals in Arizona and Colorado. Currently, telehealth services are being provided. Learn about the specialties and treatment approaches offered to meet your individual needs.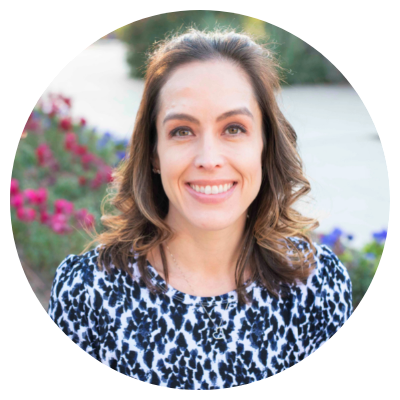 I believe therapy should be a place for clients to feel safe, heard, understood, and supported. I recognize the difficulty associated with seeking help and acknowledge the bravery in being able to do so. I value the therapeutic relationship and know how fundamental it is with laying the foundation to create a healthy therapeutic experience. My approach is warm, genuine, and collaborative. I am an LGBTQ+ affirming therapist and focus on creating a non-judgmental space that creates awareness and allows clients to work towards making changes in order to improve the relationship with themselves, and others.
I work with adolescents, college students and adults. My therapeutic focus is on helping people navigate through transitions of life with a renewed sense of hope. I utilize strength based modalities to support clients with adjusting to life changes, grief, loss, career exploration, depression, anxiety, trauma, self-esteem, and self-worth. My therapeutic style utilizes the Humanistic perspective and incorporates mindfulness, motivational interviewing, solution focused, and CBT (cognitive behavioral therapy). I am also a certified TF-CBT (trauma focused cognitive behavioral therapist).
I look forward to meeting you and having the opportunity to be a part of your journey.
Once you reach out, I'll follow up, and we'll schedule a 15 minute consult. During the consult, we'll talk about services, answer questions and determine therapeutic fit. If we decide to move forward, we'll set up our initial intake session and you'll be asked to complete new client documentation. During our first session, we'll cover your history and explore current challenges/concerns. We'll identify therapeutic goals and discuss therapeutic modalities and techniques to determine how to best move forward.
Are you ready?